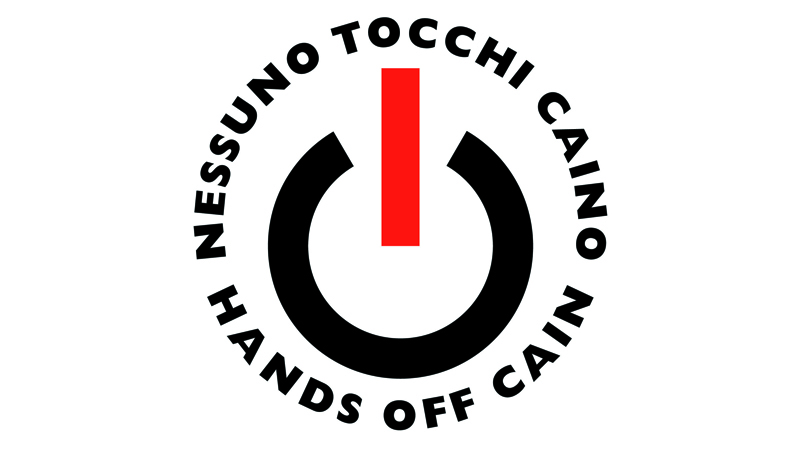 FOR THE MORATORY OF CAPITAL EXECUTIONS AND THE END OF THE "SECRET STATES" ON DEATH PENALTY
We, firmly, are firmly convinced that the abolition of the death penalty is not only an individual's need, the further reinforcement of its sphere of inviolability, but more and more a historical and universal necessity, the landmark of our time, The meeting point of different civilizations. "Hands off Cain" is written in the Book, and this ancient imperative for us means that the state can not have the lives of its citizens.
With the vote of December 18, 2007, reaffirmed in December 2008, 2010, 2012, 2014 and 2016 by the United Nations General Assembly on Universal Moratorium on Capital Executions, we have achieved a goal of historic and great human and civil significance for the whole world.
With this vote, the United Nations has ruled that the abolition of the death penalty "contributes to the enhancement of human dignity and the progress of human rights" and called on States still to enforce a "moratorium on the Death in view of its complete abolition. "
We must now avoid that this success is soon worn out and worn out, and that is why it is necessary to double the efforts to make a concrete application to the UN request and to arrive, through moratoriums, on the definitive overcoming of the anachronism of capital punishment.
To that end, we ask the Secretary-General of the United Nations to establish the figure of a Special Envoy whose task is not only to monitor the situation by country, demanding that all "state secrets" be abolished on the death penalty which is the Cause more executions in the world than before, but also continue to persuade those still practicing to adopt the United Nations line: "moratorium on executions, in view of the definitive abolition of the death penalty."
Because the state ceases to be Cain, responsible and witness to that perversion that life defends by inflicting death.